"I regularly receive neurofeedback treatments…
from Chelsie and I am thrilled with the results!  She is highly professional and provides a peaceful atmosphere for relaxation.  The biggest change I noticed was the significant improvement concerning an eating disorder I've been struggling with for 8 years.  These treatments caused shifts and changes that I believe are the contributing factors related to my new healthy view of food and balanced eating behaviors.  I also feel calm, more focused and less scattered, which is having a positive effect on many areas of my life!  This has become a regular part of my routine as I work towards being my best self.  Chelsie's knowledge of the brain and her compassion towards people make this unique journey profoundly interesting and enjoyable."
Rickie H.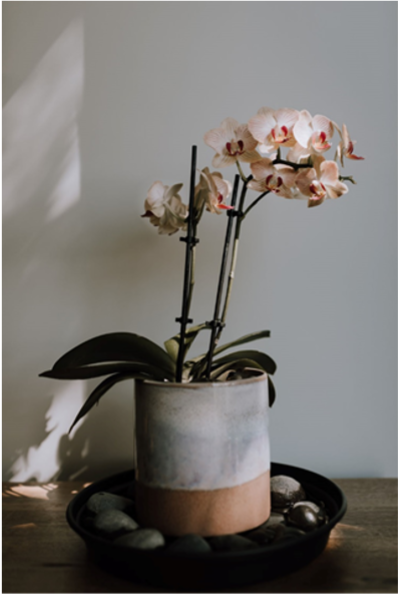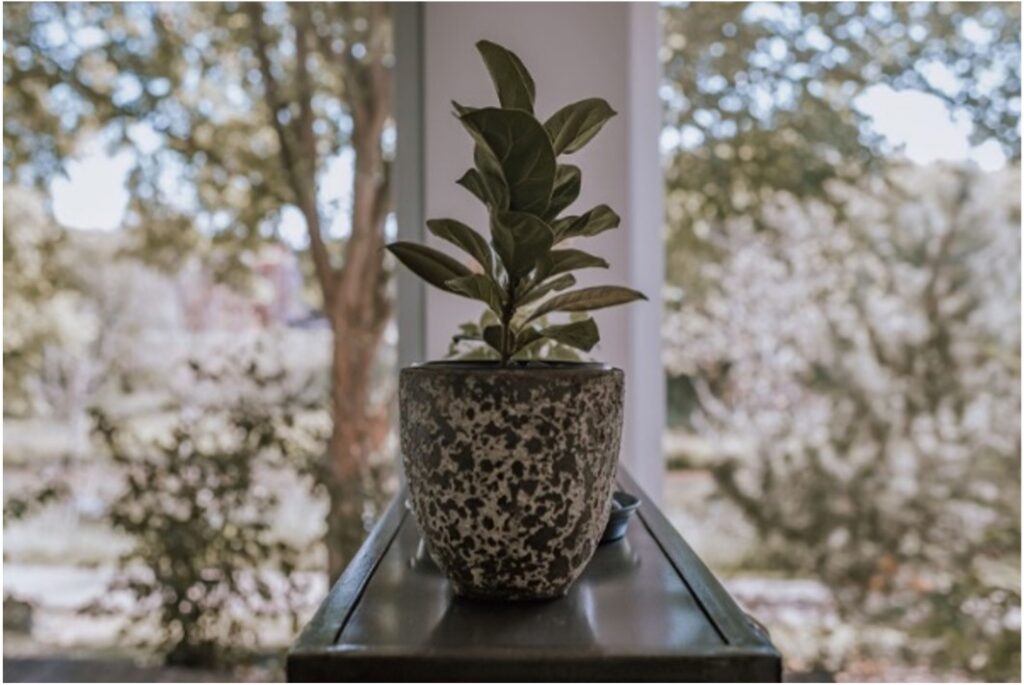 "I wanted to try neurofeedback as part of my personal growth journey. 
I had felt stuck in the same looped thoughts and patterns for years, and I wanted to try something different.  Neurofeedback helped me reconnect with myself.  After only a few sessions, I felt calmer and more grounded as I went about my day.  Life was still happening around me, but I was less affected by it.  I felt more responsive to life and less reactive.  I felt more present and at peace in all areas of my life.  I would recommend neurofeedback to EVERYONE!"
Lesley W.
"I'm loving my experience with Chelsie and Neurofeedback treatments. 
Chelsie is easy to talk to, and has thoroughly and patiently answered any of my questions prior to starting with the neurofeedback treatments.  She has also been knowledgeable in explaining how the machine is helping me when I express some of the improvements I've seen after several sessions (such as being able to respond to stress and anxiety in a more balanced way).  The office is beautiful, and clean with a fabulous view of the river making the space comfortable, calm and quiet to be in.  I always look forward to my next appointment, and can honestly say I've been more balanced and like myself since starting these treatments.  I highly recommend inquiring about Neurofeedback with Chelsie and giving it a try!"
Jenna M.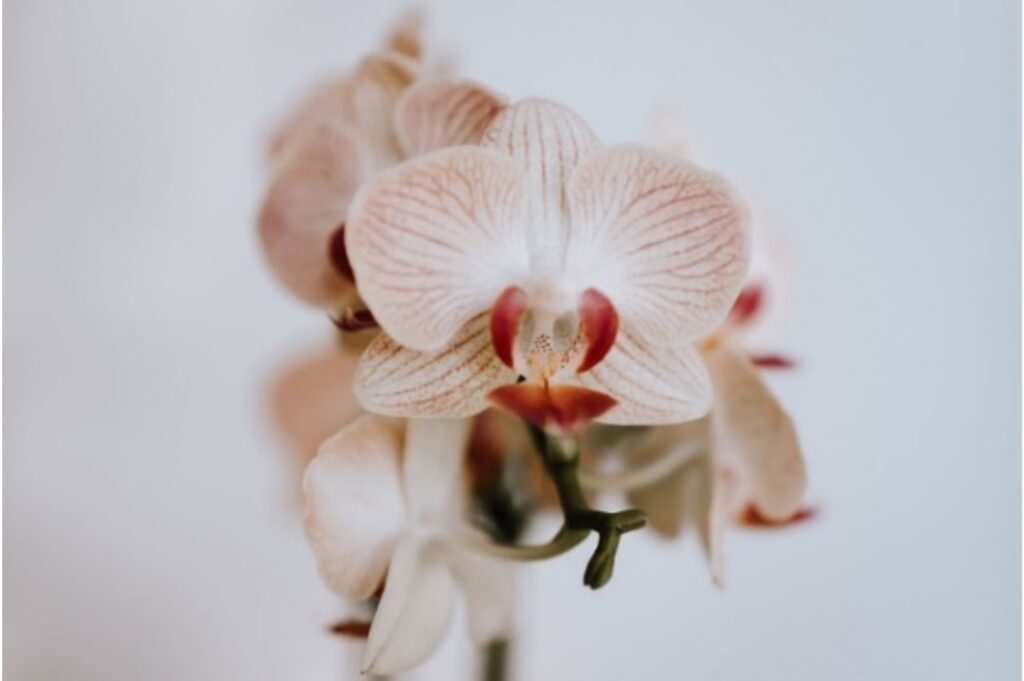 Whole Brain Neurofeedback
I provide neurofeedback for children, teens & adults in St. Albert and Edmonton. This advanced neurotechnology helps individuals achieve optimal brain health and experience the quality of life they deserve.
Riverside Professional centre
B105, 14 Mission Ave
St. Albert, AB
T8N 1H4
780.862.6925
Info@wholebrain.ca